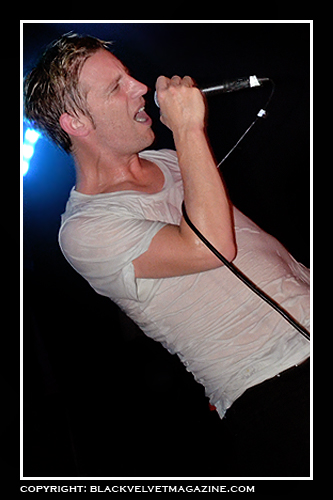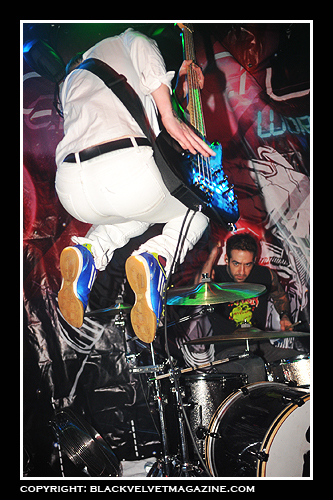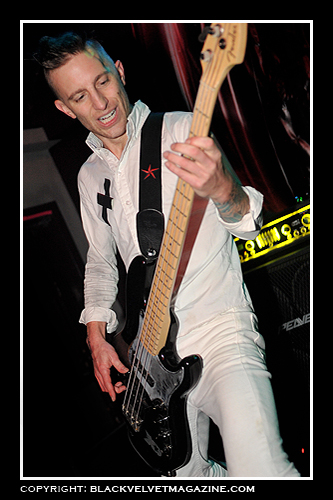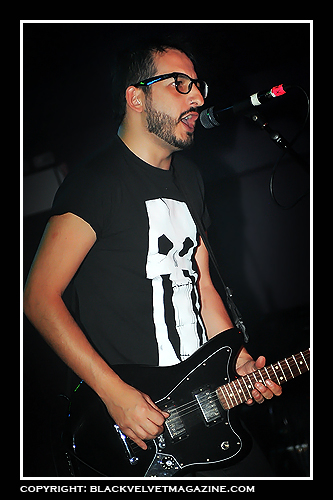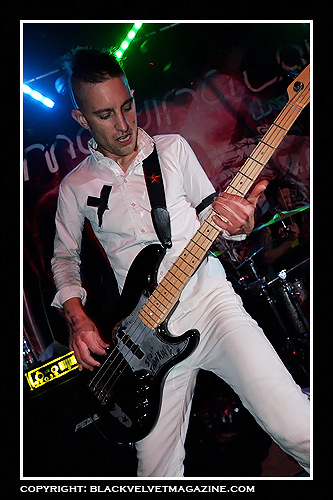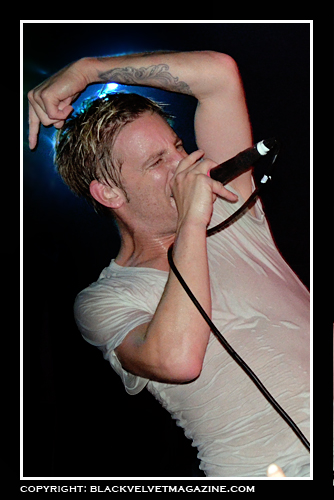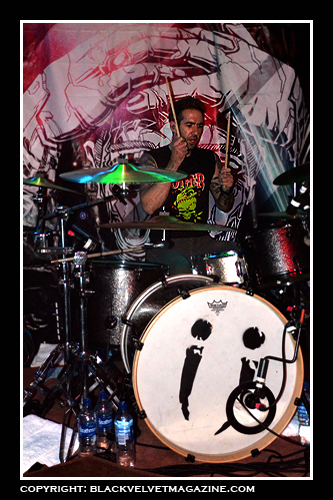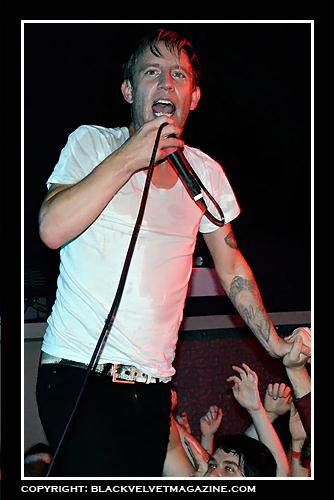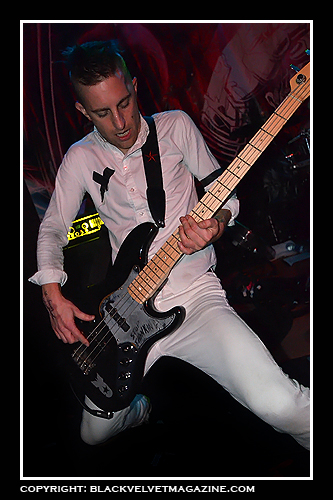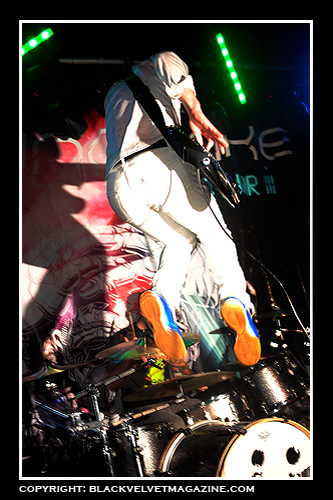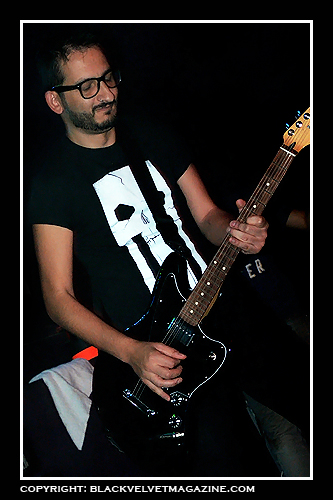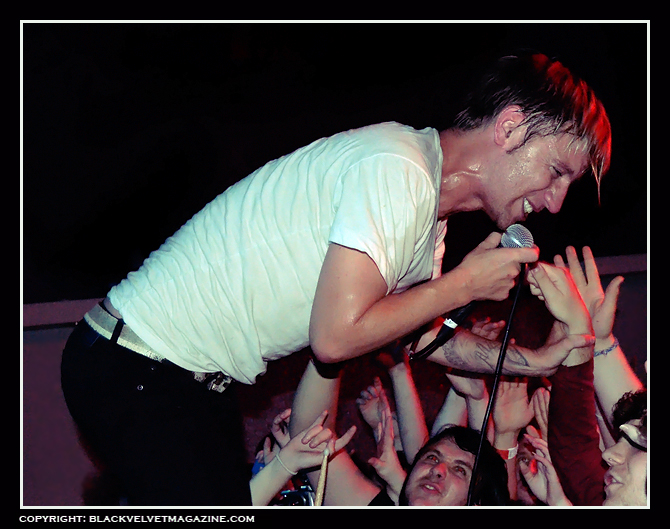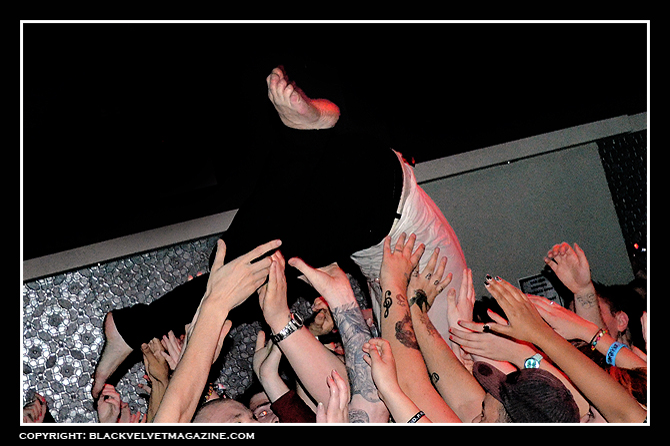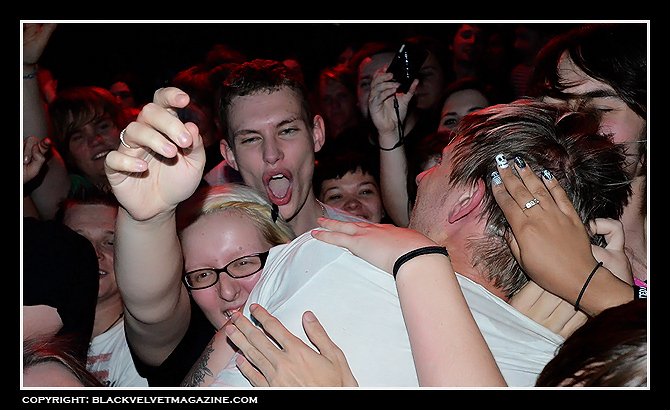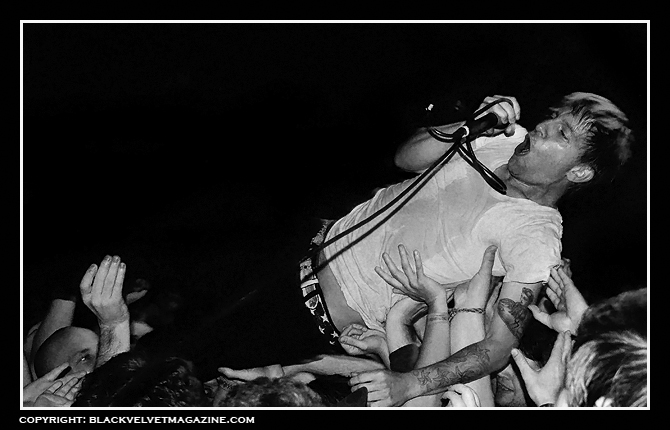 A review of this show is in issue 79 of Black Velvet
MADINA LAKE - BIRMINGHAM HMV INSTITUTE, NOVEMBER 30, 2012
BY SHARI BLACK VELVET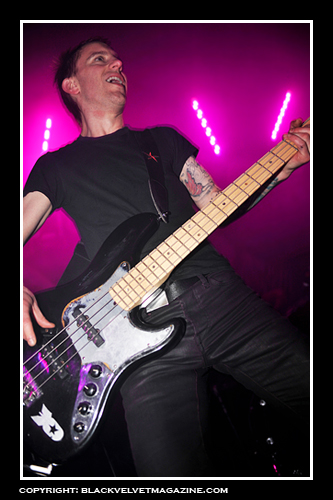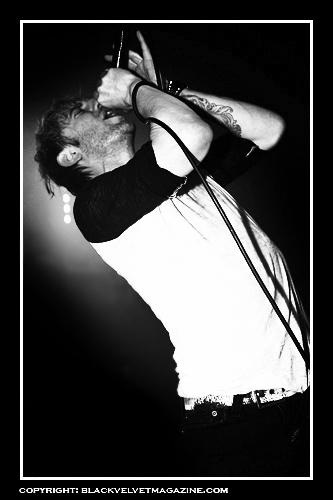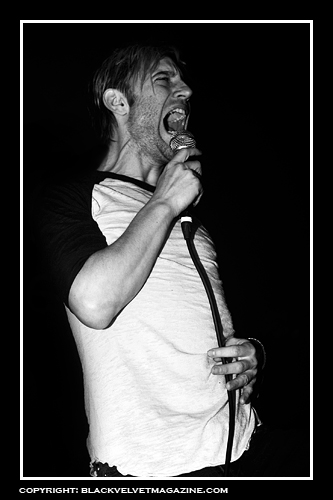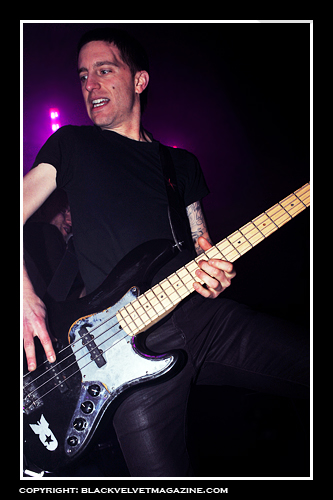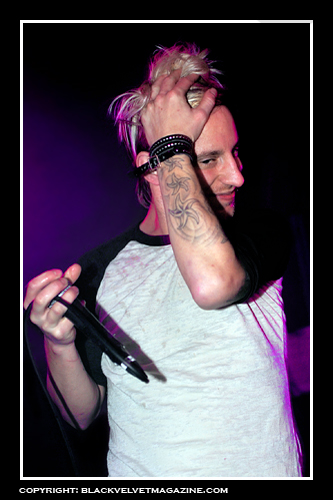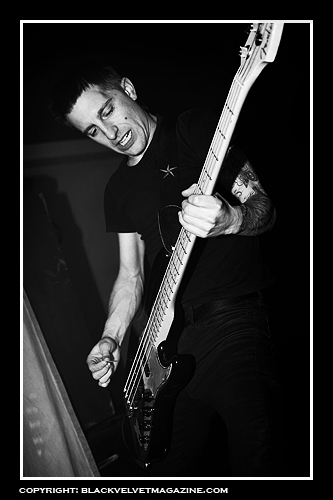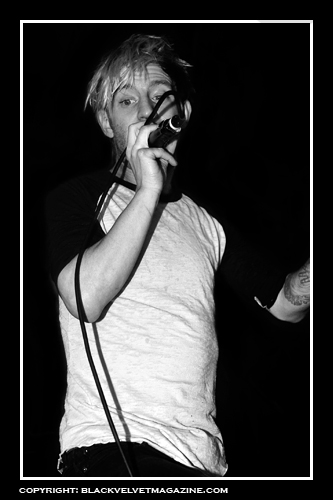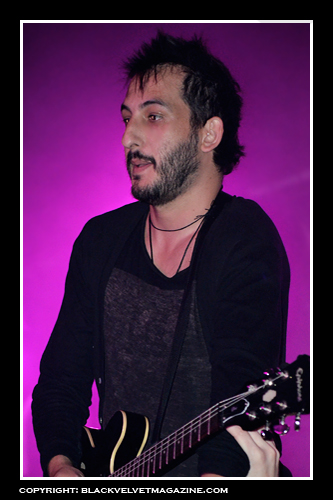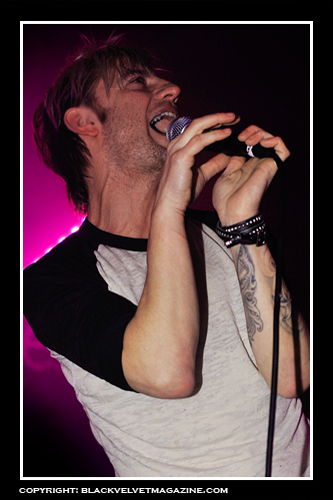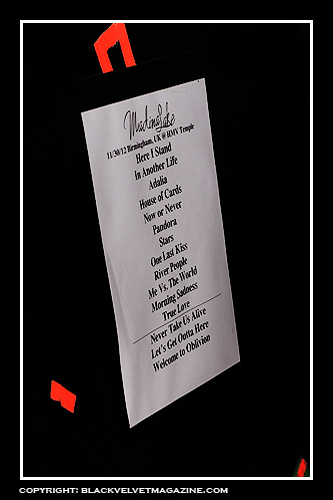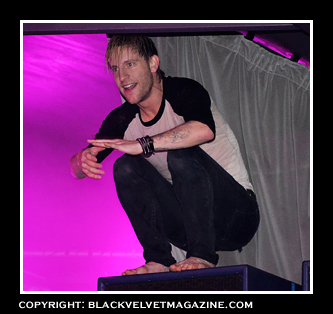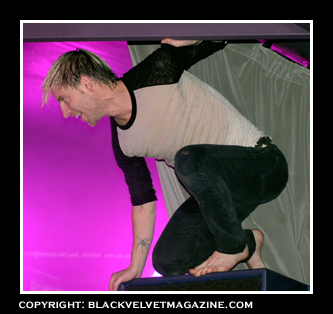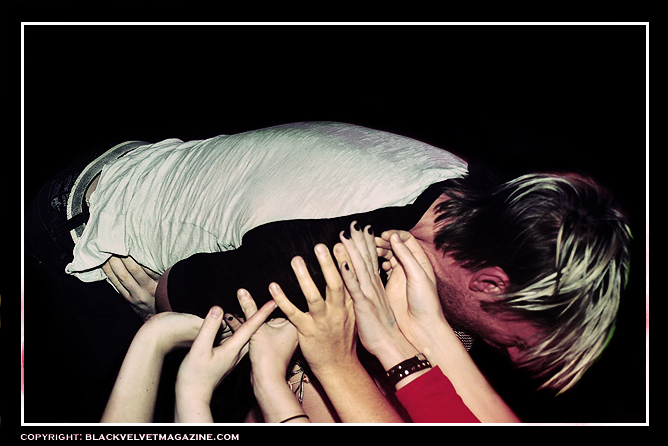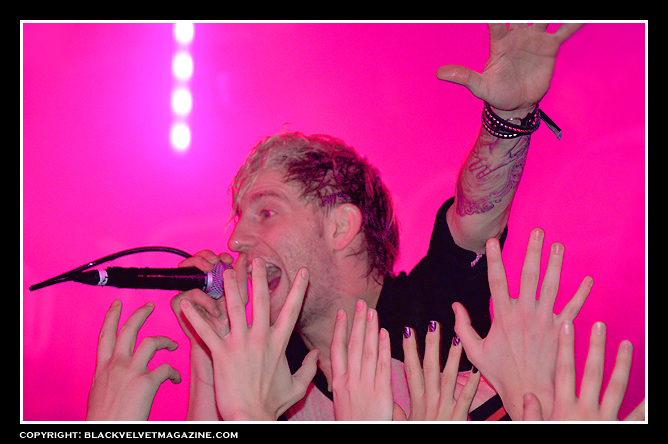 A review of this show is in issue 75 of Black Velvet
MADINA LAKE - BIRMINGHAM ACADEMY 2, NOVEMBER 12, 2011
BY SHARI BLACK VELVET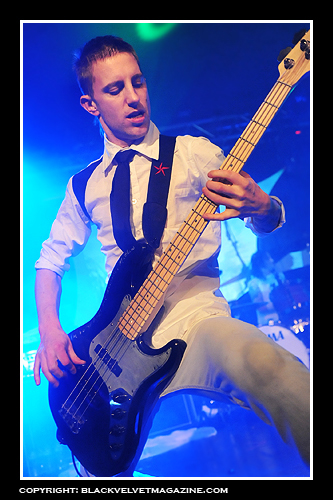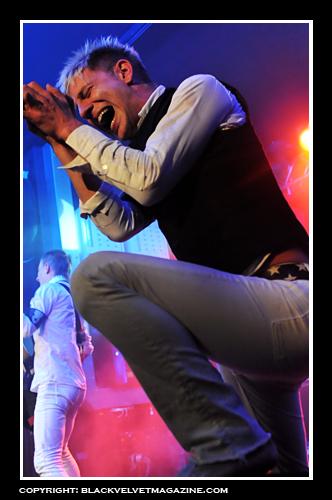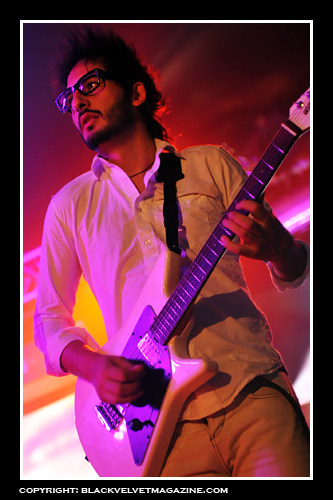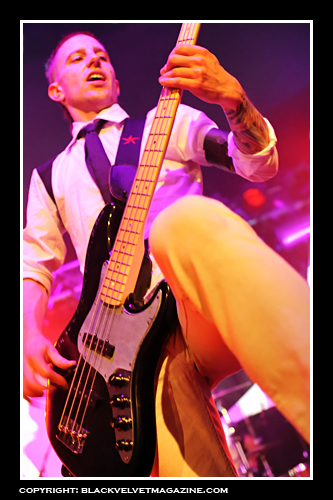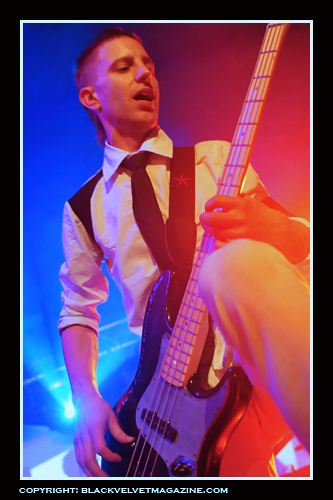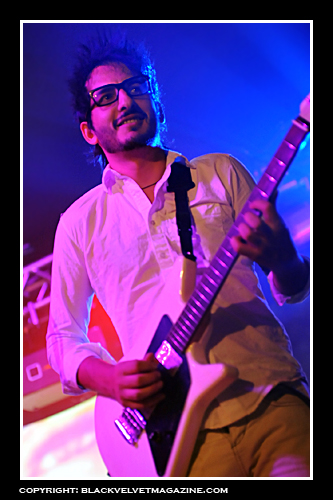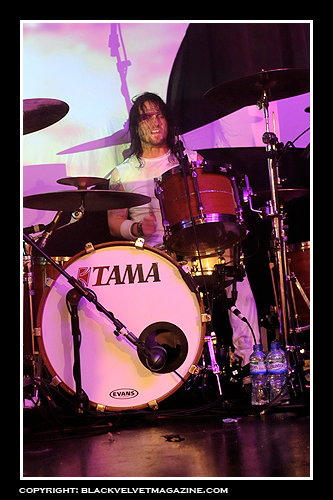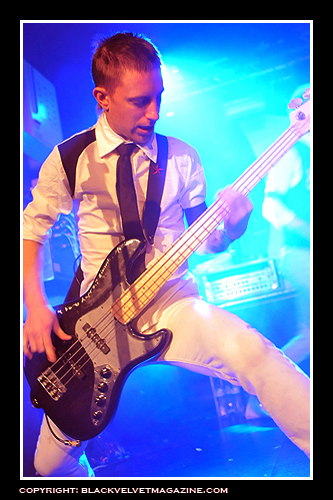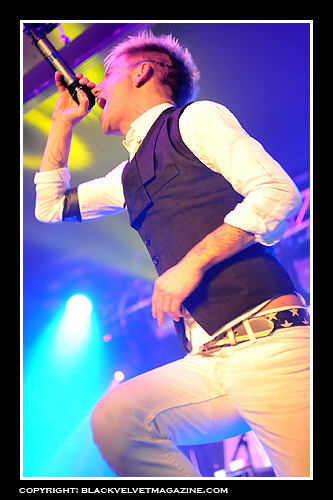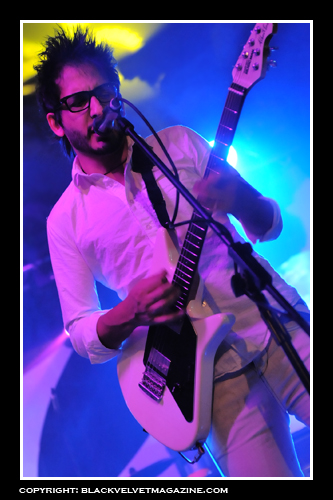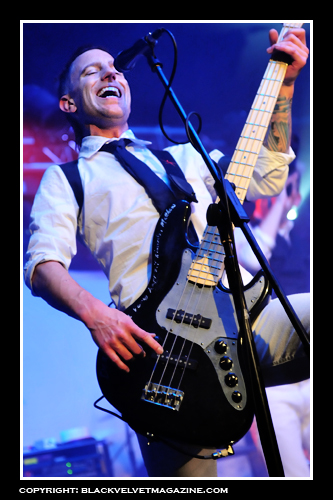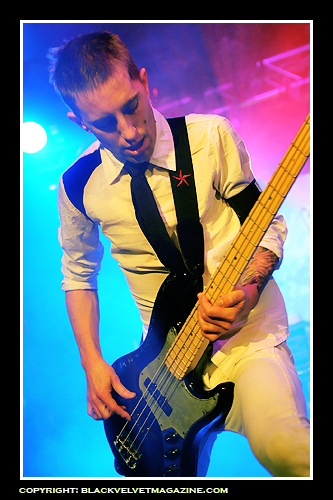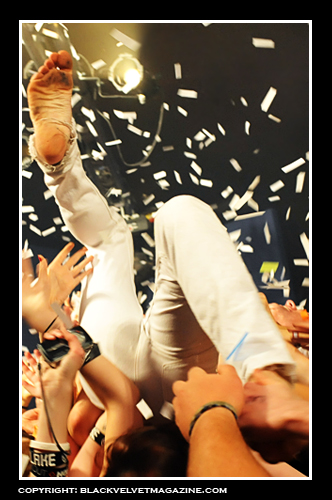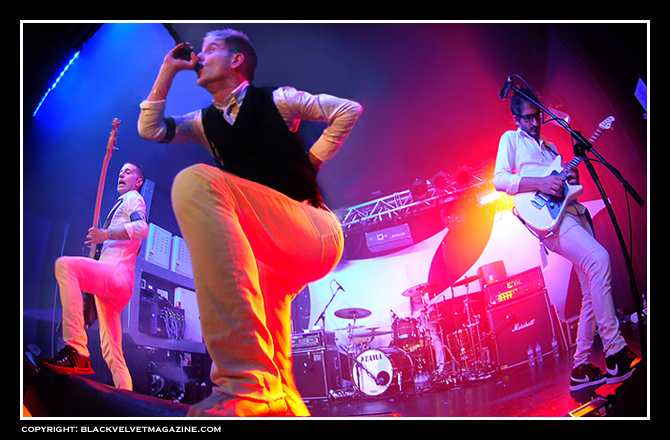 A review of this show is in issue 71 of Black Velvet along with an interview with Matthew Leone and Dan Torelli
MADINA LAKE - LONDON CAMDEN BARFLY (MATINEE SHOW), AUGUST 04, 2010
BY SHARI BLACK VELVET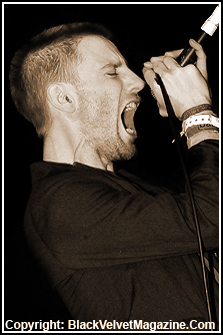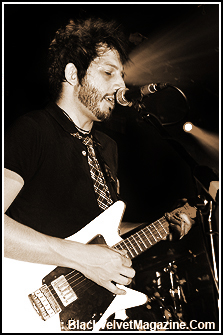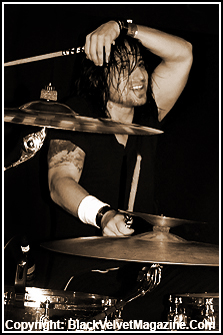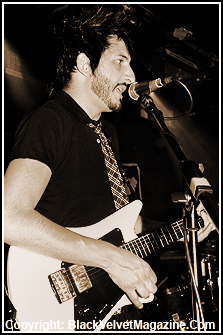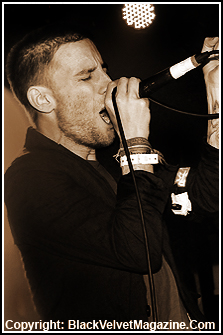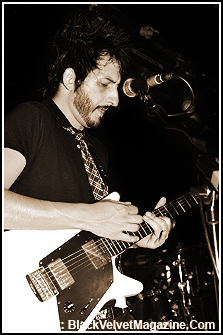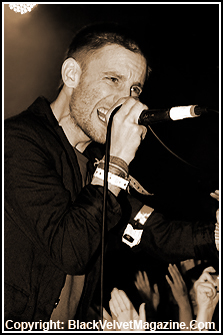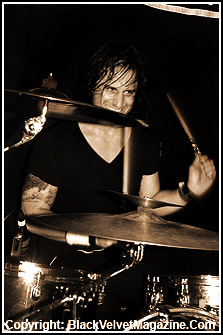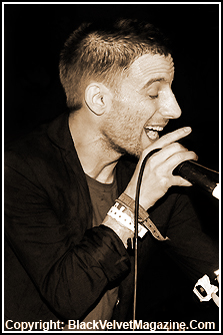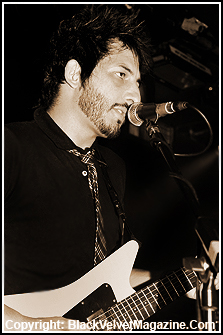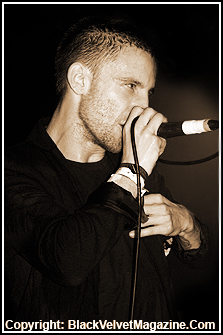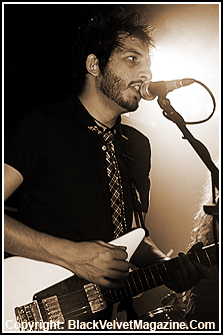 A review of this show is in issue 66 of Black Velvet along with an interview with Dan Torelli
MADINA LAKE - BIRMINGHAM ACADEMY 2, MARCH 29, 2010
BY SHARI BLACK VELVET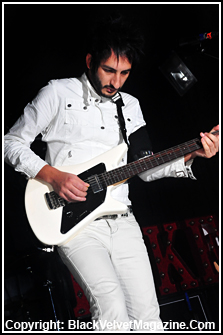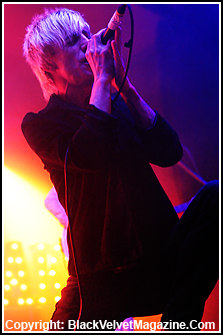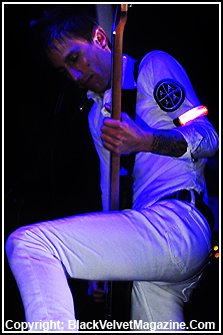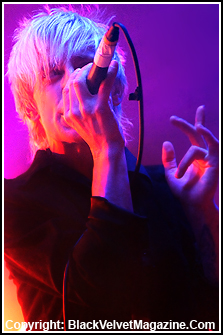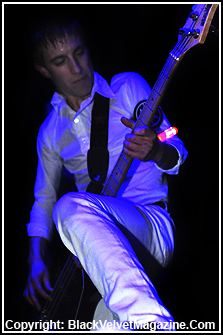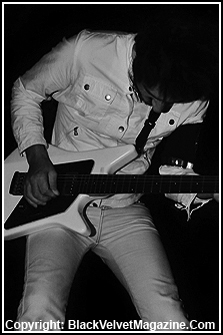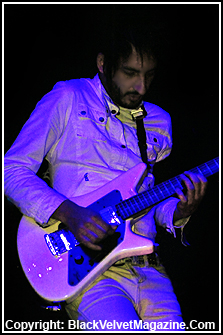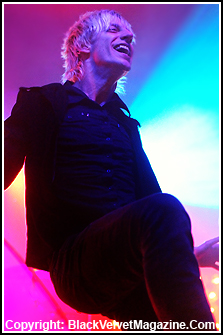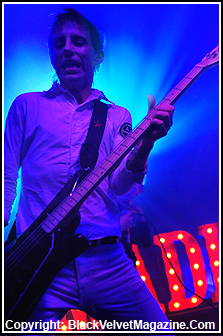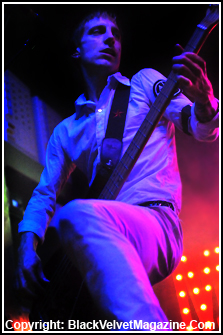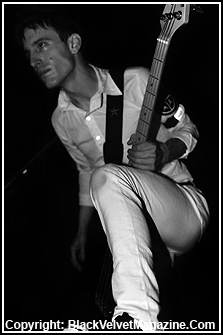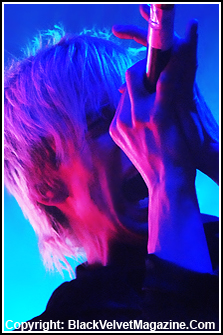 A review of this show is in issue 64 of Black Velvet
MADINA LAKE - WOLVERHAMPTON CIVIC HALL, OCTOBER 6, 2009
BY SHARI BLACK VELVET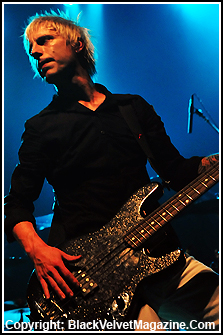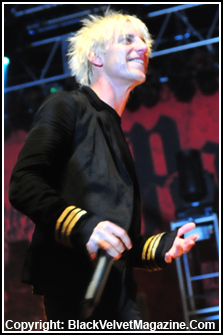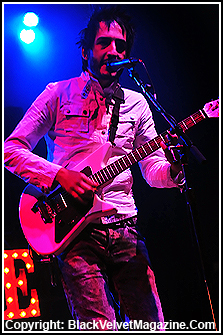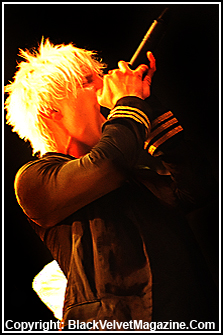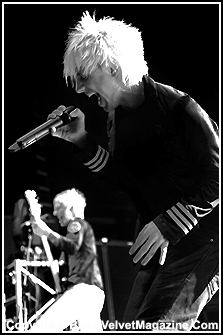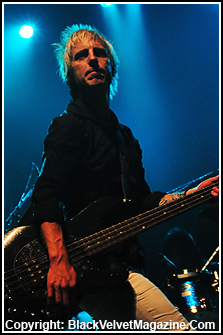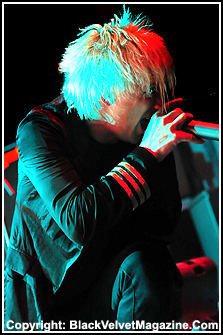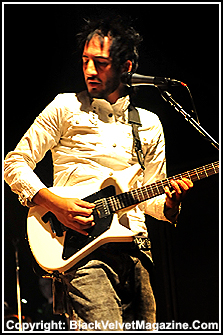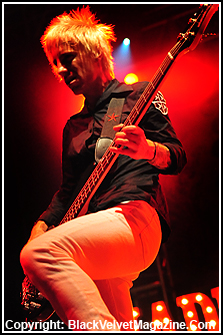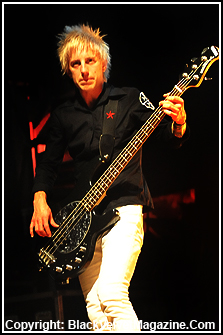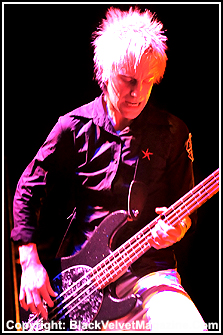 A review of this show is in issue 63 of Black Velvet with an interview with Dan Torelli
MADINA LAKE - BIRMINGHAM ACADEMY 2, 05.05.09
BY SHARI BLACK VELVET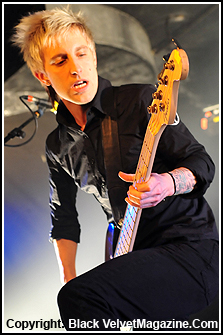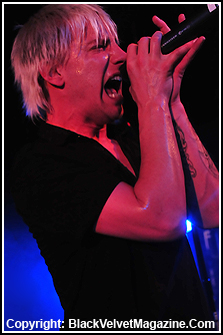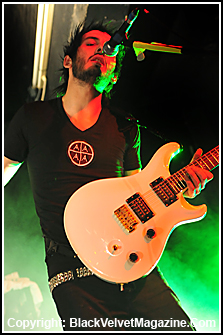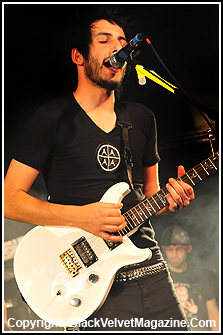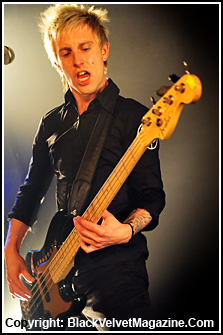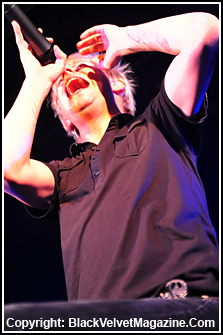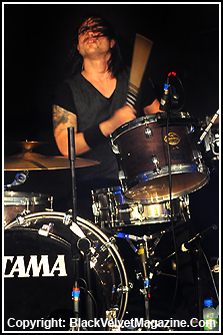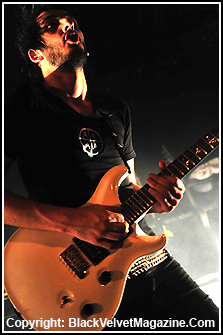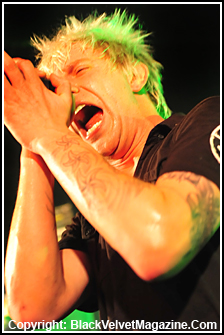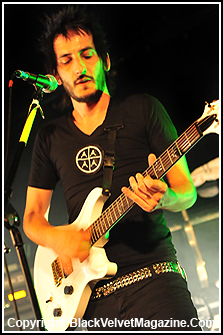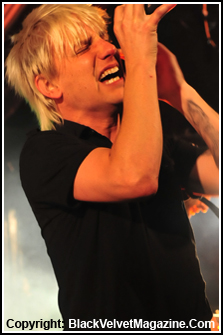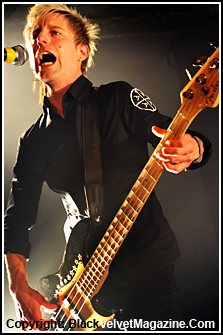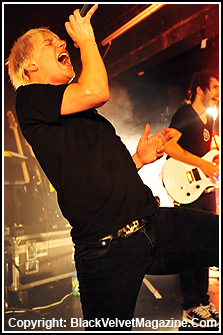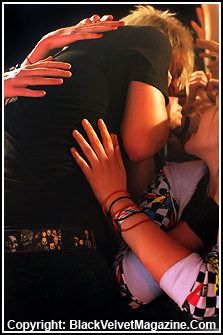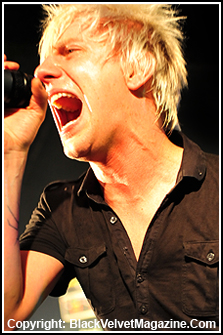 A review of this show and an interview with Matthew Leone/Madina Lake will appear in issue 61 of Black Velvet.
MADINA LAKE - KERRANG! RADIO, BIRMINGHAM, 11.03.09
BY SHARI BLACK VELVET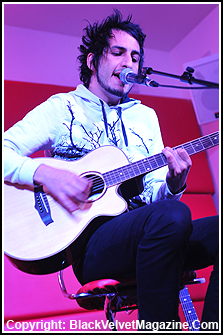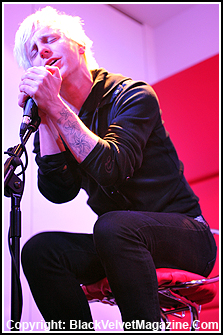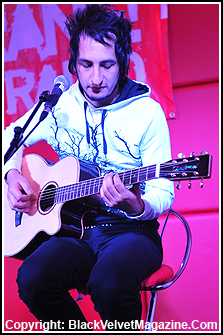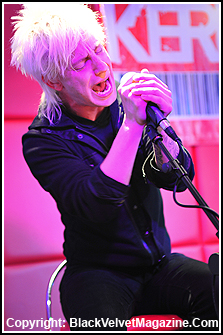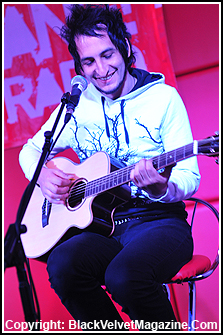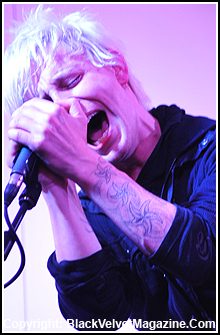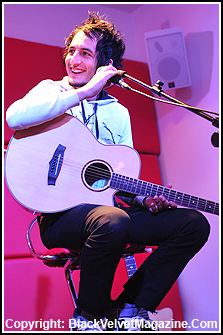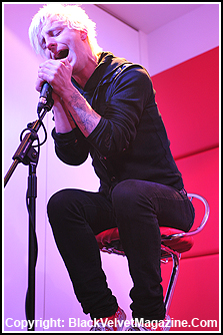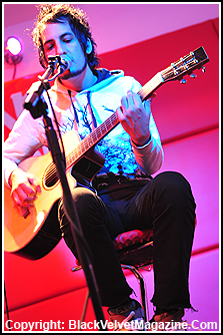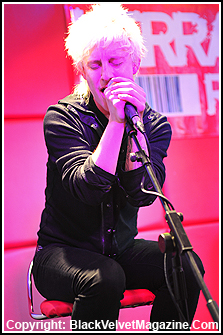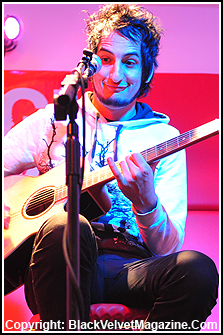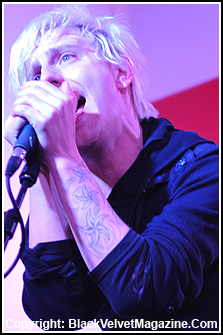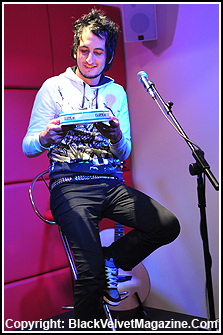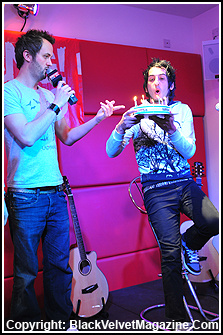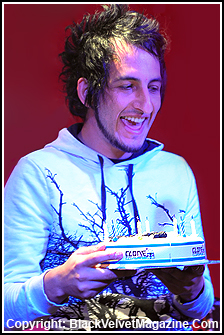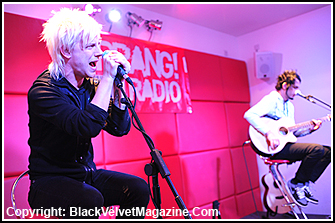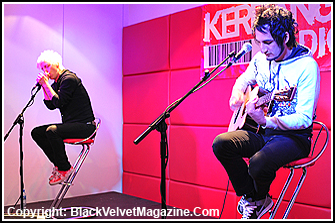 An interview with Nathan Leone/Madina Lake appears in issue 60 of Black Velvet
A 4 page interview with Matthew and Dan appear in issue 55 - with Madina Lake on the cover while issue 53 also includes a Madina Lake interview.
Get Black Velvet back issues at www.blackvelvetmagazine.com/backissues.htm